Brokerage Services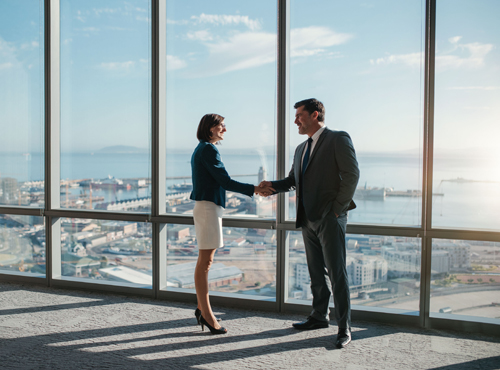 Whether you need to outsource one leasing assignment or the entire commercial real estate function of your business, Oak Leaf Management is your choice.
Acquisitions & Dispositions
Whether you need to purchase or sell a residential or commercial project, individually or as a group, Oak Leaf can serve your needs. We provide specialized services in real estate brokerage including market analysis, due diligence, commercial leasing and project management.
Landlord Representation
With our client-focused approach, Oak Leaf is well suited to partner with owners and provide sound real estate services to enhance the value of each property. Aided by our team's long history in the commercial real estate industry, we combine our in-depth market intelligence, strategic relationships and important real estate trends into a sound plan to market and lease each property, thereby increasing its value.
Assertive leasing services
Committed to increasing occupancy rates
Comprehensive marketing initiatives
Focus on quality tenants
IABS Links